MD&M West, the medical technology trade show, is held in Anaheim, California, Feb 7-9, bringing the entire medical device design-to-market community together.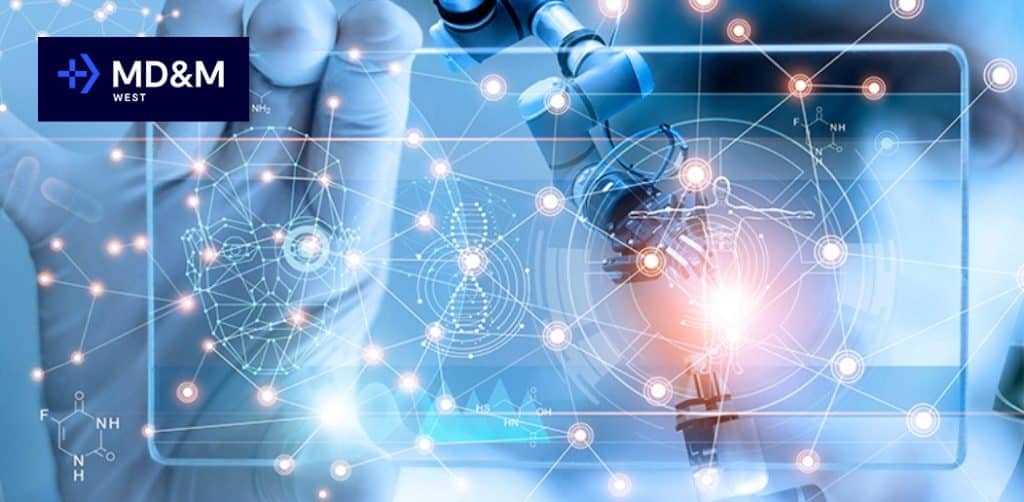 The Axalton Group is excited to showcase its medical device companies, including Heartbit and Dualscope, with their unique ECG technology to a large audience of industry professionals and connect with key players in the medical device market. This participation is an excellent way for Heartbit and Dualscope to increase their visibility, build brand awareness, and establish new relationships within the industry.
Both technologies produce new data previously not available in such volume.
Heartbit is a wearable stress ECG kit.
Dualscope is a digital stethoscope combined with ECG, for the preventive diagnostics of heart and lung diseases.
Investing in a pre-FDA ECG device company can present opportunities for investors who have a solid track record in successfully commercializing medical devices. Firstly, Heartbit and Dualscope are in the process of developing new and innovative ECG technology, which has the potential to disrupt the market and create significant value for investors. The team has already achieved one successful exit. Secondly, once the company's technology is approved by the FDA, it will result in significant value increase as well as rapid sales and revenue growth, providing a strong return on investment for shareholders. Additionally, as the medical device industry is growing, there may be potential for the company to partner with larger players in the industry or be acquired, providing investors with an exit opportunity.
MD&M West is More Than Just MD&M West
Explore all four engineering trade shows that share the expo floor with MD&M West. From packaging to plastics to robotics, the five-in-one design and manufacturing event connects you across multiple verticals and industries.
https://www.imengineeringwest.com/en/show-brands/mdm-west.html